About Us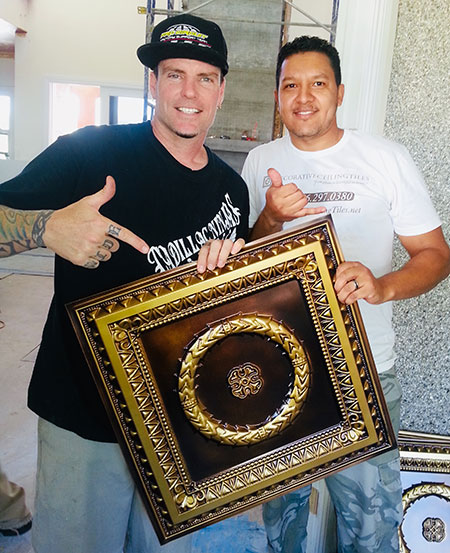 Welcome to SilverStar 1 USA, South Florida's Preferred Ceiling Tile installers!
At Silver Star 1 USA, our customer comes in first place, and we will strive to have your service done in a professional, clean and affordable way.
Service is our number one priority at Silver Star 1 USA. We value you as a customer and to ensure your satisfaction, we treat every ceiling tile, Crown Molding and grid installation we perform as if you are our only client. Our warranties and workmanship exceed the industry standards. Moreover, we are always ready to assist you should any problem arise after your ceiling has been completed; whether we installed the ceiling or not are services are available to you.
Service Areas
We serve all over South Florida, including, but not limited to: Margate, Pompano Beach, Parkland, Deerfield Beach, Light House Point, Coral Springs, Fort Lauderdale, Boca Raton, West Palm Beach, Weston, Aventura, Miami, Miami Beach.
Hot Links